Hotel in Munich Thalkirchen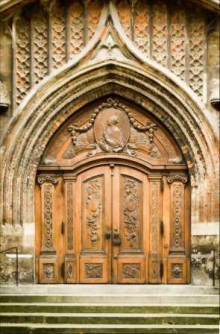 Munich is the capital of Bavaria and also one of the most beautiful cities in Germany. Munich is widely known also globally. Therefore the number of visitors to the city increases year after year because of its good mixture of art and culture, experience and enjoyment. The hotels in Munich Thalkirchen are situated rather more quietly.
There you can find a restful sleep after a strenuous day spent sightseeing or shopping. Thalkirchen is a district in the south of Munich. This district is located in the lowlands west of the Isar river and its large leisure area has been designed not only for the residents of the city. Also visitors of the city like to come here to relax. Thalkirchen is one of the oldest districts of Munich.
Munich, the slightly different city
Visitors who have chosen a hotel in Munich Thalkirchen for the duration of their stay will feel very comfortable there. Using the metro, you can reach the city centre within a few minutes. The famous tourist destinations, such as the square called Marienplatz or the Hofbräuhaus, are accessible within a short time. Other destinations are also quickly accessed using Munich's well-developed public transport system.
A hotel in Munich Thalkirchen therefore provides not only peace and quiet but also a central location. Thalkirchen is crossed by Munich's raft canal. Therefore it is quite possible that during the hot season a raft will be seen right inside the city. Munich is a city that fascinates its visitors and always brings them back.